No Bullsh*t Data Conference. Sick of sales pitches masquerading as tech talks? We feel you. Our vendor-neutral community driven event means genuine tech talks from experts leading the future of data and AI.
What Does "No BS" Mean?
Vendor Neutral
Our conference is truly independent. We have no VC backing and are free from big corporate influence ;) This ensures we bring you the most diverse content.
Visionary
Get inspired by forward-thinking visions for the future of data that aren't attached to any one specific technology.
Deeply Technical
Our speakers provide real technical depth, going beyond white paper-level talks. 100% of our speakers are technical experts, so you can expect in-depth discussions and insights.
Unbiased
We present you with the most relevant, diverse, innovative technologies - not just the ones we want to sell you.
Networking that Works
We are an exclusive gathering of the brightest minds in data. Make meaningful connections with startups, customers, peers, investors and more.
Level Up
Join our free workshops. Gain insights and training on the latest tools and technologies from the architects, builders and founders of the tools themselves.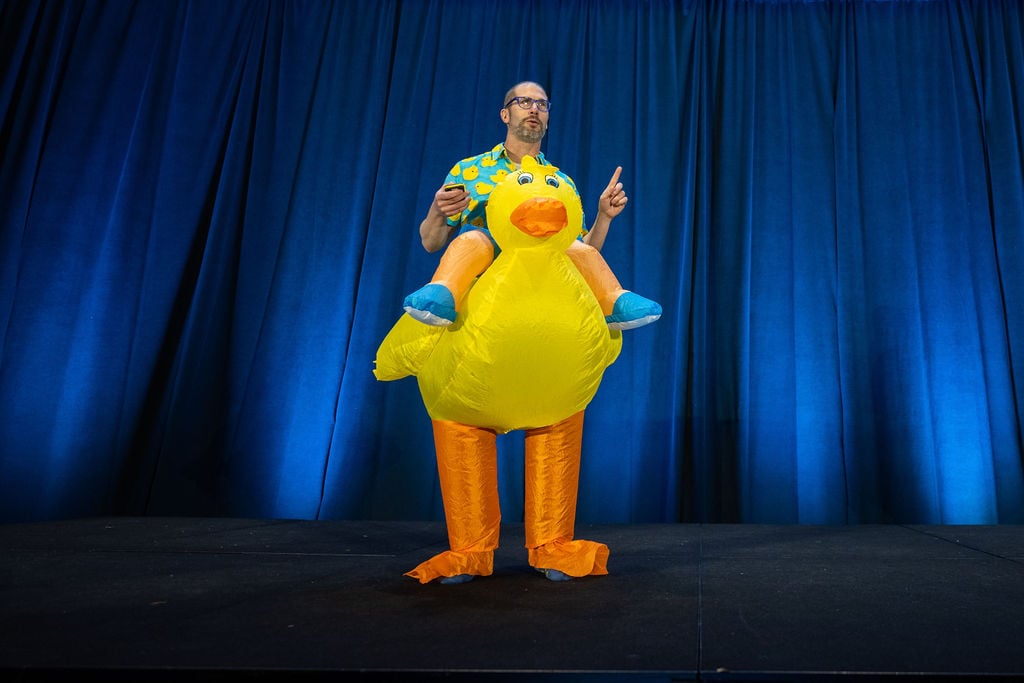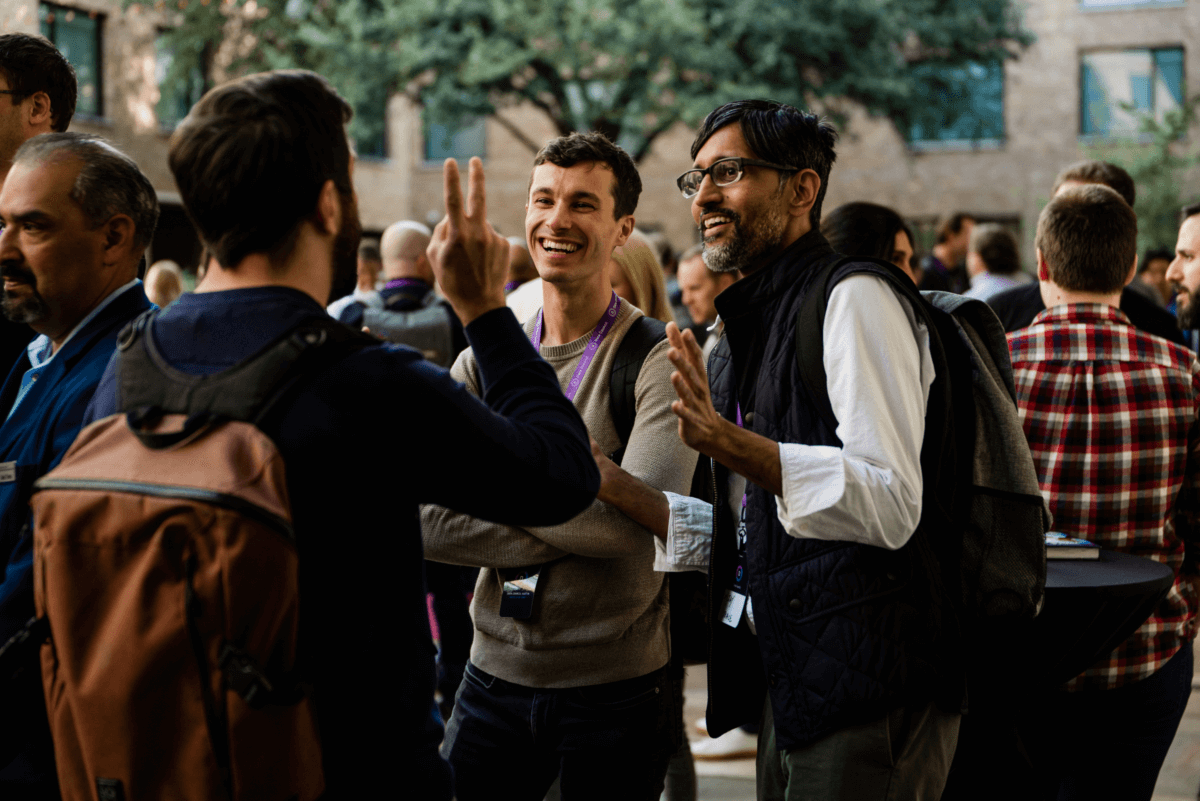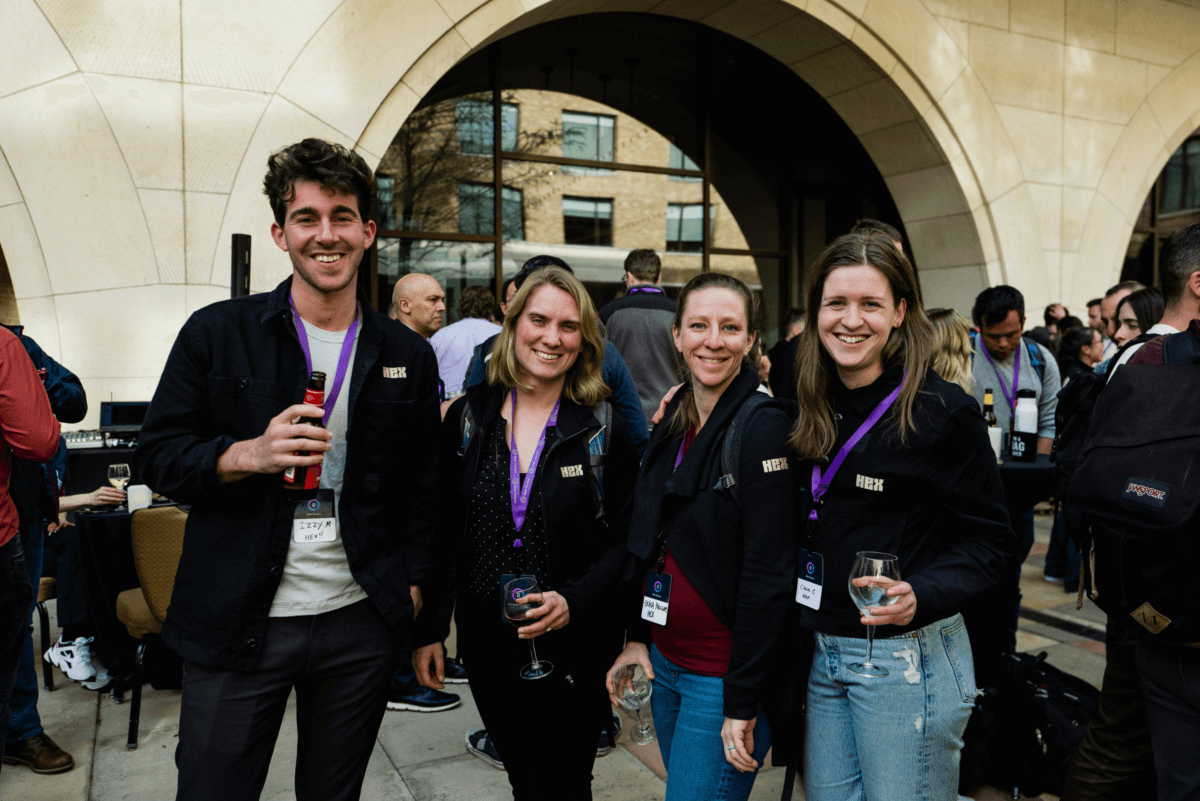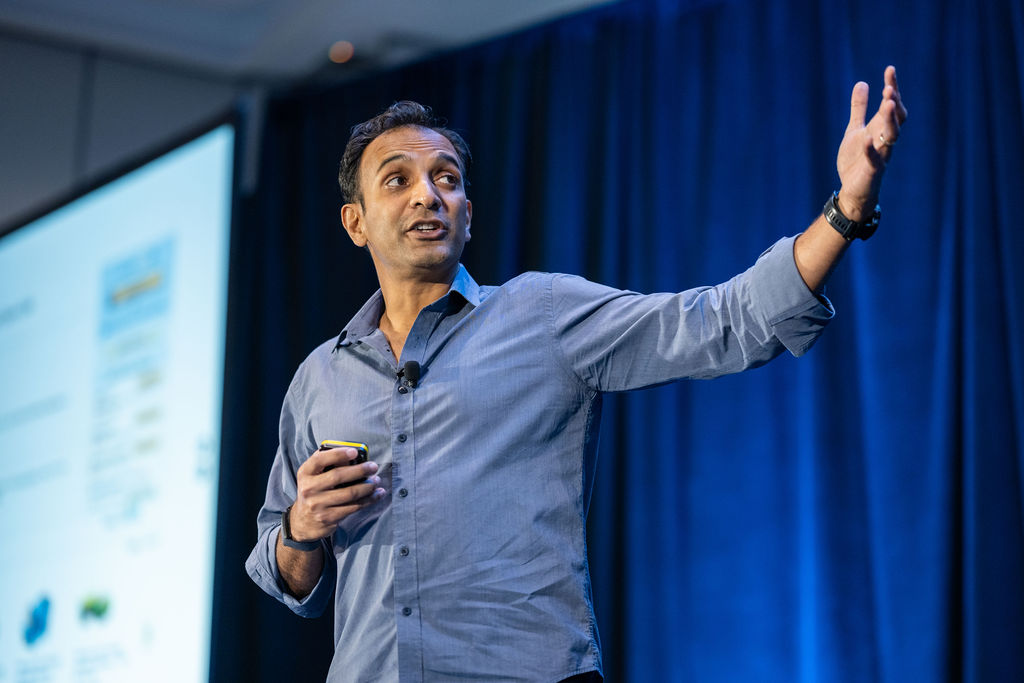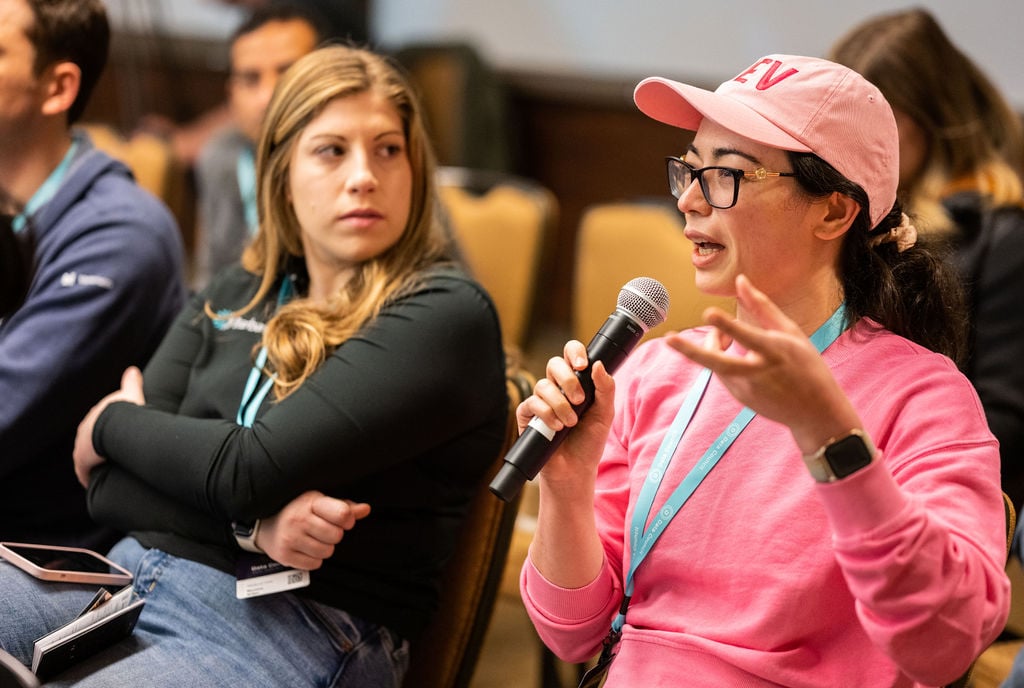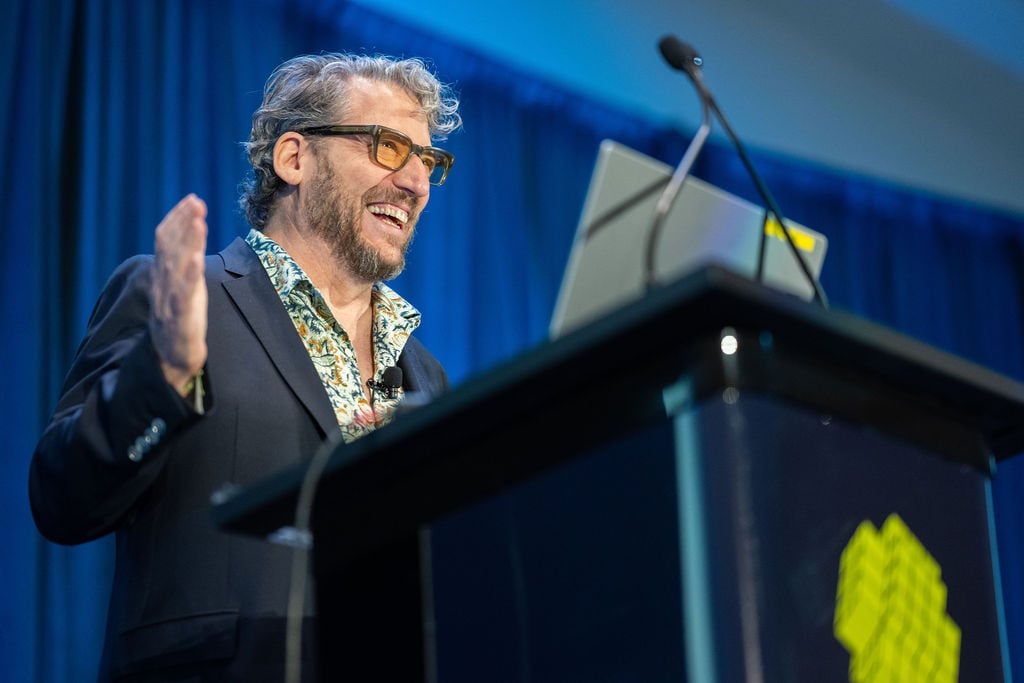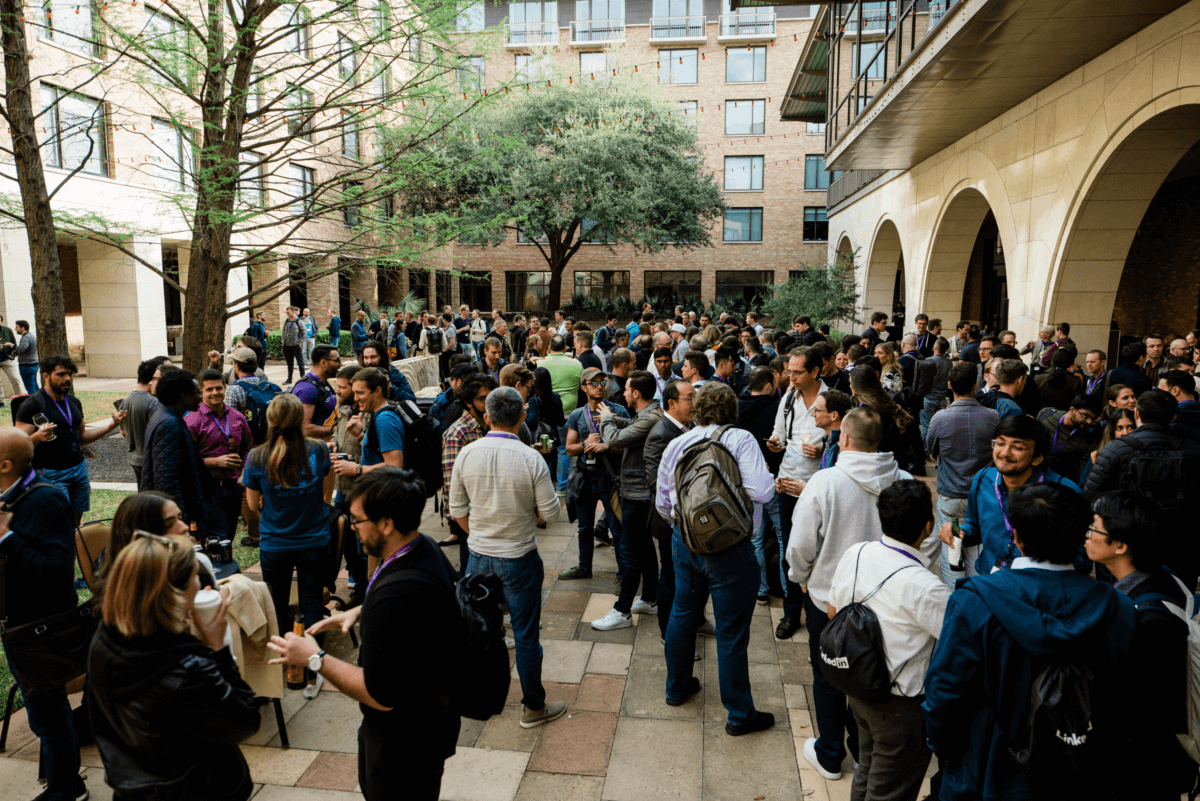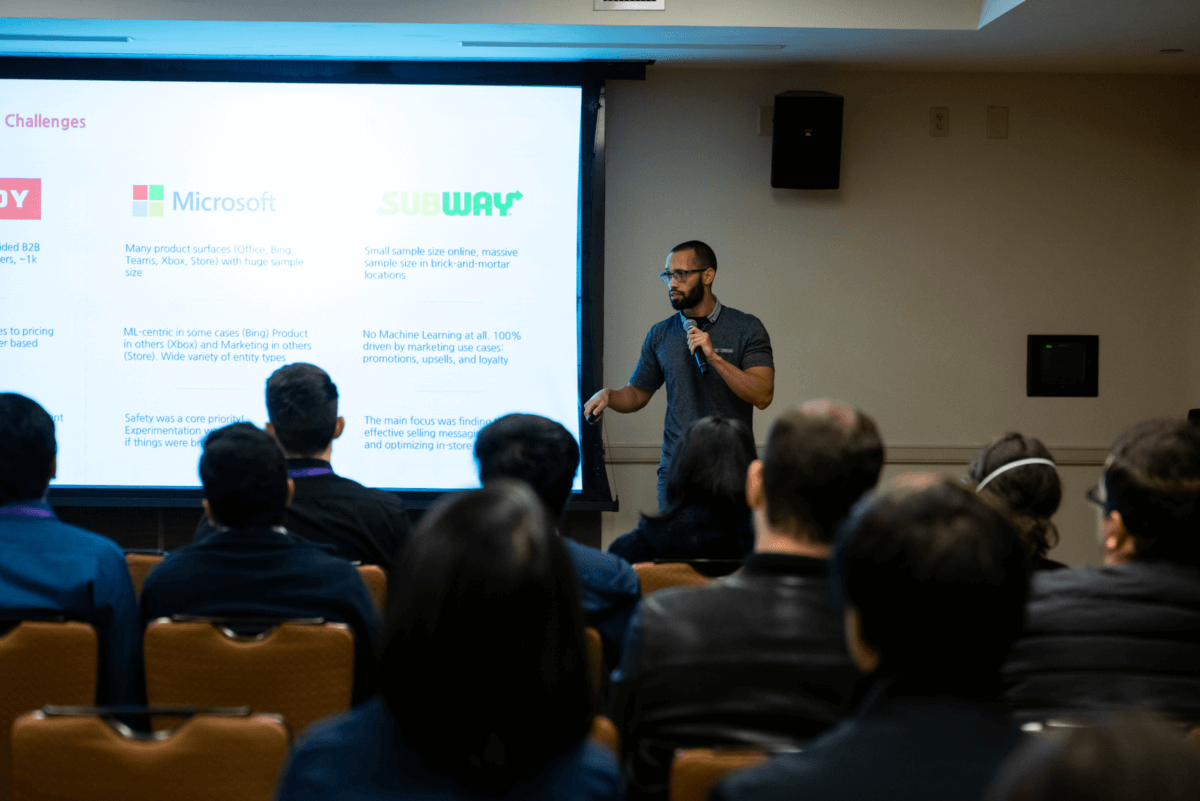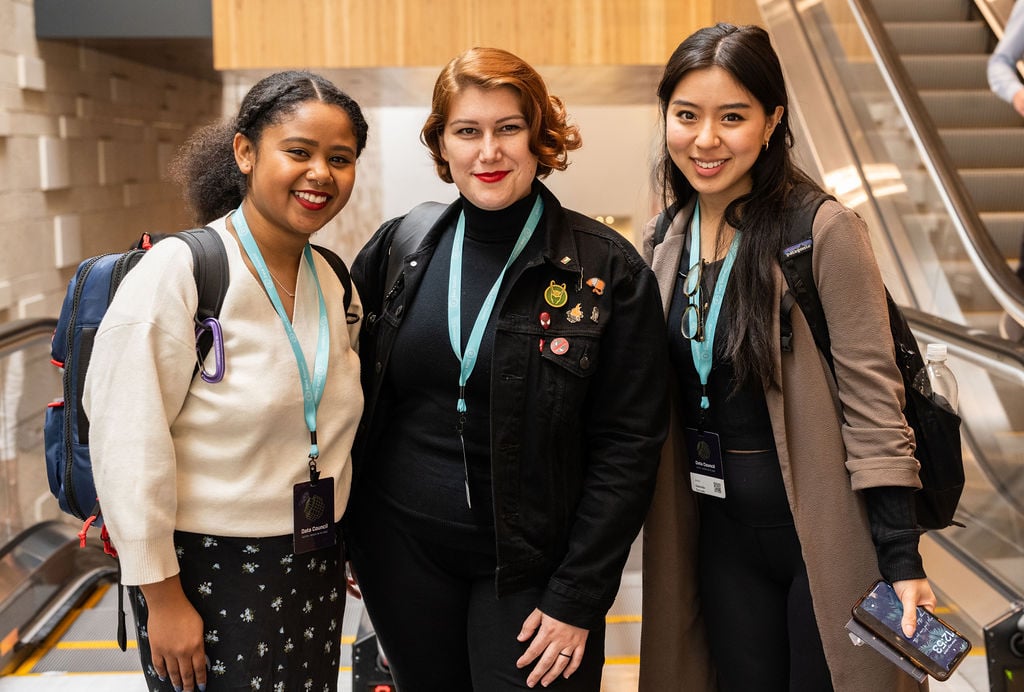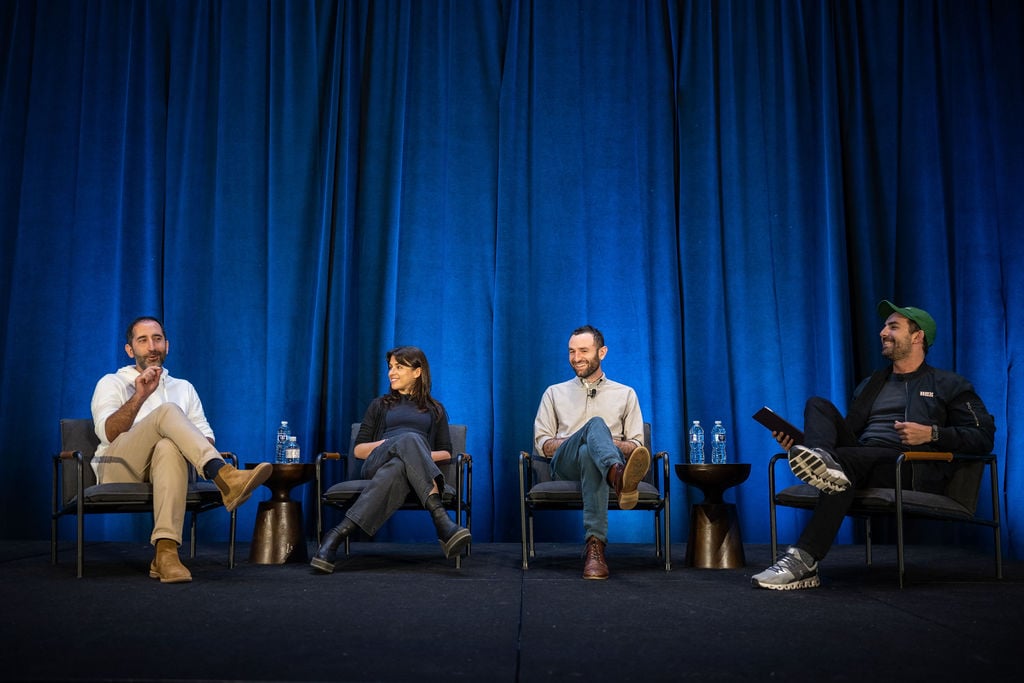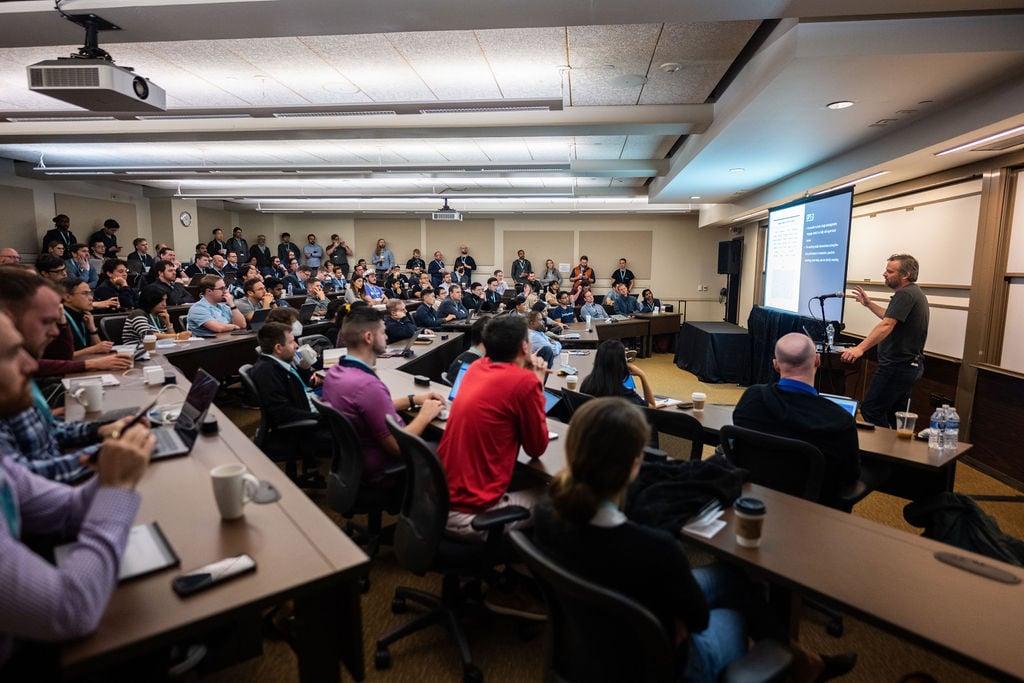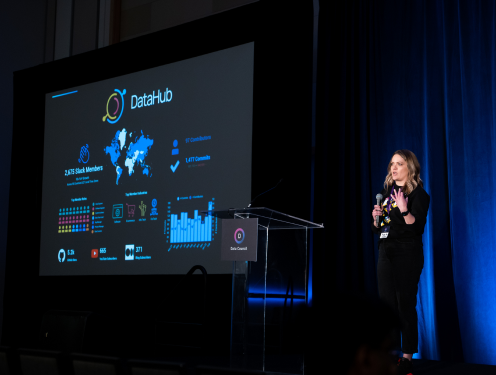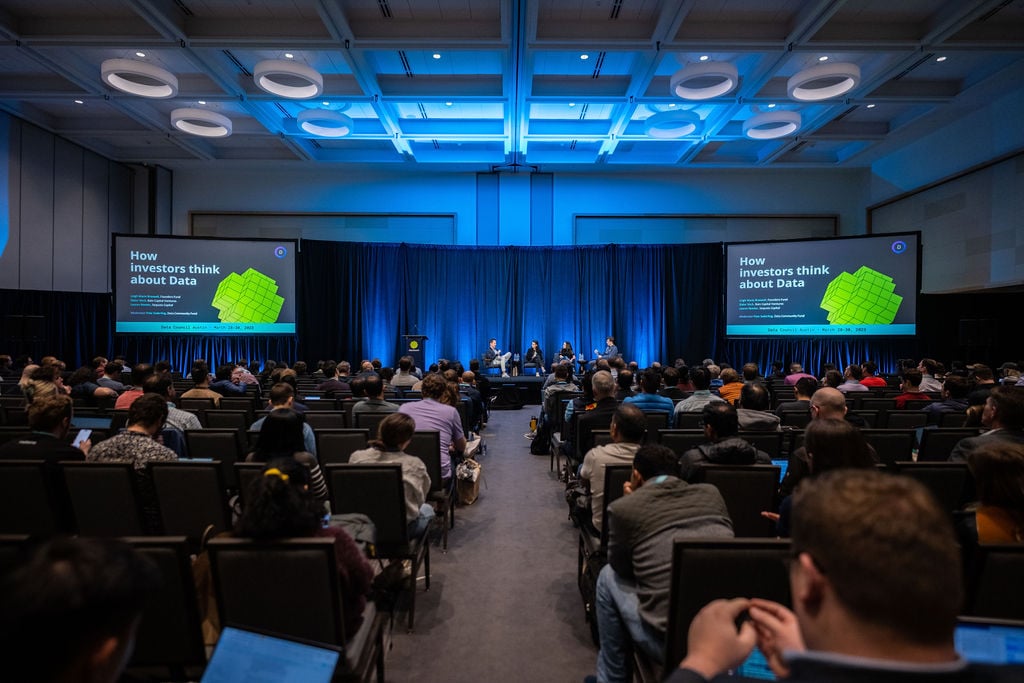 Join your tribe. Our attendees are founders, data scientists, lead engineers, CTOs, Heads of Data, investors and community organizers building the future of data.
Our Track Hosts
Our expert track hosts hand-select the talks each year from hundreds of community submissions, ensuring that our content resonates with the interests and needs of our audience.
Speakers
Stay Tuned! Speaker announcements are coming soon.
All
Data Eng & Infrastructure
Data Sci & Algos
ML OPs & Platforms
Analytics
Data Streaming
Applied & Generative AI
Building Data Products
Community & Culture
Lightning Talks
Workshops
Keynotes
more speakers to be announced soon ...
About Our Tracks
100+ speakers give you the low down on the most cutting edge data technologies
🗓️
Past Event Schedule
01 Data Eng & Infrastructure
Data Engineering & Infrastructure focuses on modern data engineering workflows, storage systems, design patterns and more. Themes in this track are centered around the most important pieces of the data pipeline workflow: data-ops, data quality, ingest & ETL/ELT, monitoring, metadata and other issues pertaining to the modern data stack.
02 Data Sci & Algos
The Data Science & Algorithms track is focused on helping data science professionals be more effective in their role. We discuss helpful algorithms, modern research and data science frameworks & methodologies that can be useful in data science functions across the enterprise.
03 MLOps & Platforms
This track focuses on the engineering behind existing and novel machine learning systems, frameworks and tooling. You'll learn about topics such as data preparation, feature engineering, model quality & monitoring, ml-ops, and best practices in generalizing ML workflows.
04 Analytics
The Analytics track focuses on tools and techniques for data analysts, covering topics such as Business Intelligence (BI), customer analytics, A/B testing and data visualization. You'll learn about how top teams are solving their analytics challenges and discover the best new tools in the process.
05 Data Streaming
This track looks at various tooling used to build real time applications and the underlying data infrastructure that supports the movement of data to computation. Examples of talks include case studies on how applications use messaging systems, how applications maintain consistency and correctness while ingesting large amounts of data, and computational frameworks for processing streaming data with low latency.
06 Applied Generative AI
The Applied AI track demonstrates the intersection of applied deep learning methods in product form. It covers topics such as Large Language/Transformer Models, generative AI, product-based implementations of new research methods and exciting new features powered by machine learning inside products.
07 Building Data Products
In the modern data era, teaching companies how to harness the power of data inside their products presents new challenges for product managers. Come to this track to better understand how top teams are executing full-stack product development of data-oriented products. You'll learn how to tool your team to work effectively with your own data engineering and science teams as you build the data-oriented products of the future.
08 Data Culture & Community
Data Culture & Community is a place for Data Leaders and Community Managers to share stories and insights on how they have built vibrant, cross-functional, and collaborative spaces for data practitioners, developers, and beyond. Whether you are building a data team from scratch, establishing a strong data culture within your organization or rallying a global network of developers around your software, you'll have plenty to learn from our speakers who have done it all.
09 Lightning Talks
The Lightning Talks track is composed of 15min, bite-size sessions from various startups sharing lessons learned & best practices of their fast-growing companies. You can learn about new tools & approaches that startups use, cutting-edge open source projects, and data teams' lessons learned from supporting their company growth.
10 Workshops
This two-day track is dedicated to peer-led workshops, provided for free. Participants try out the latest products alongside their creators, get hands on experience with innovative tools, and meet some of the most talented builders in our industry.
Venue Details
When
: Tuesday, March 26th - Thursday, March 28th, 2024
Time
: 8am - 5pm (each day)
Where
:
AT&T Hotel & Conference Center
Book your room:
AT&T Hotel
or
AC Hotel
🎉 Data Community Party
When: March 26th from 5:30-7:30pm
💻 *New* Drinks & Demos
When: March 27th from 4:30-5:30pm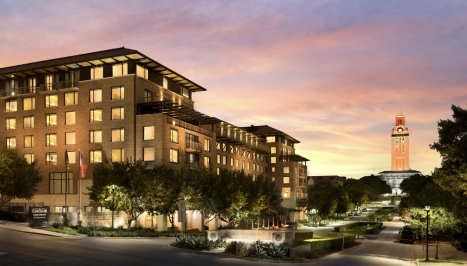 Data Council 💜's Teams!
Bring your squad to Austin and make it a team offsite to remember. Austin's amazing food, music and sights are the perfect backdrop for a little inspiration.
And here's a little something to sweeten the deal: snag three tickets, and the fourth one's on us! 😊
Planning on bringing the whole gang? For groups of 5 or more, reach out to us at
community@datacouncil.ai
for exclusive group discounts.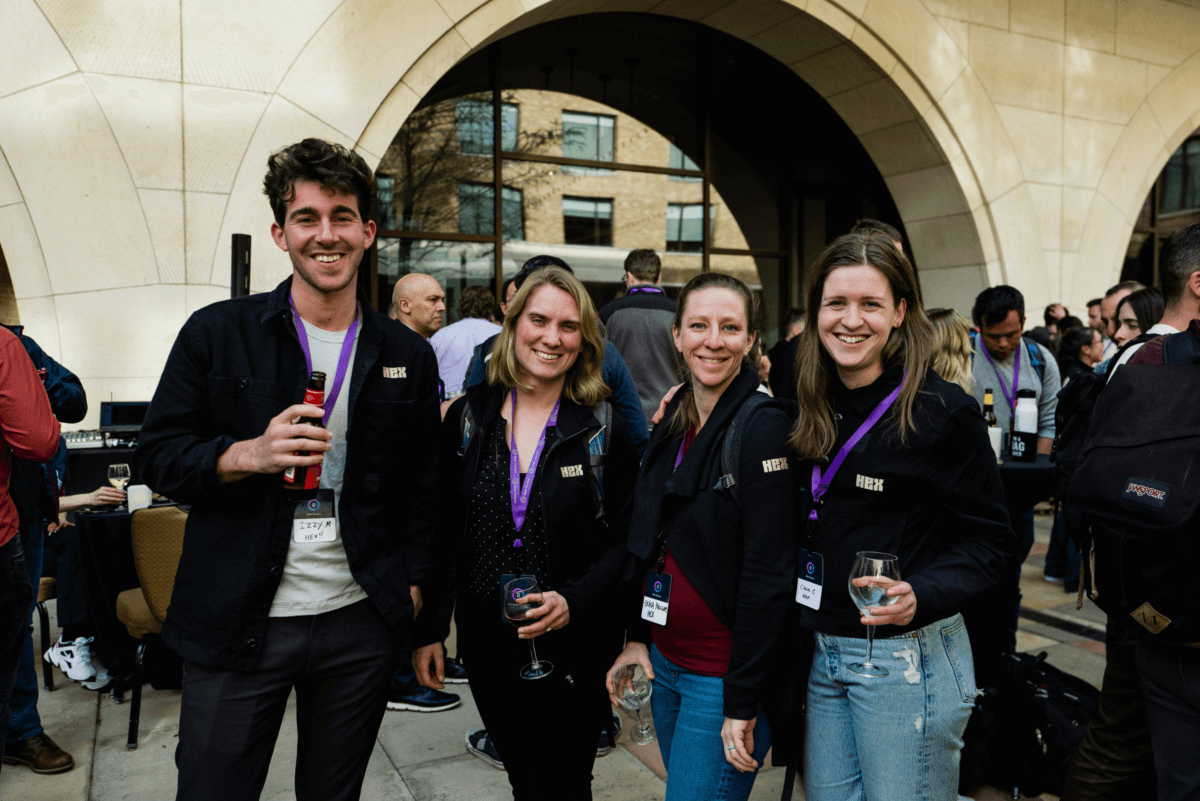 Founder & Chair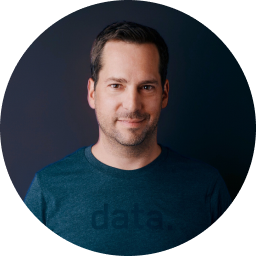 Pete Soderling is the founder of Data Council and Zero Prime Ventures. As a former software engineer, repeat founder and investor in more than 40 data-oriented startups, Pete's lifetime goal is to help 1,000 engineers start successful companies. Most importantly, Pete is a community builder — from his earliest days of working with the data engineering community starting in 2013, he has witnessed the unique power of specialized networks to bring inspiration, knowledge and support to technical professionals.