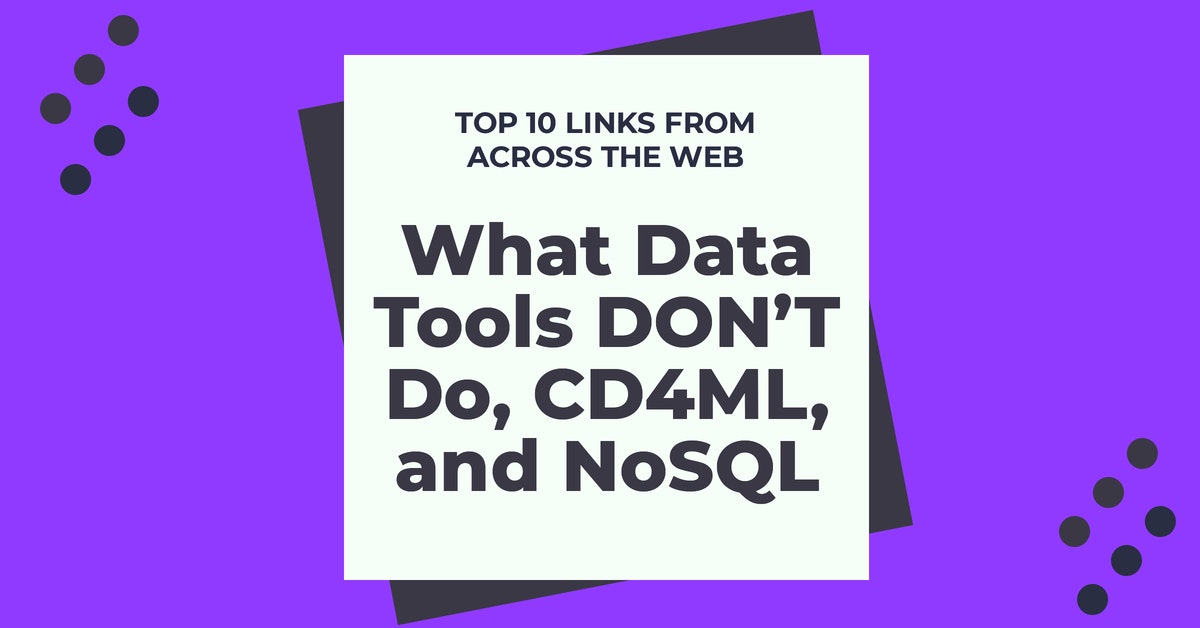 Here's our monthly roundup of relevant links for data professionals, from blog posts and tutorials to podcast episodes:
1. Product Management for AI
Peter Skomoroch and Mike Loukides co-authored a very interesting post on what makes product management different in the context of AI. Based on the specificities of AI software development, they make a series of recommendations for a process that also takes business priorities into account. Their post also ends with a list of relevant resources, so it is worth checking out.