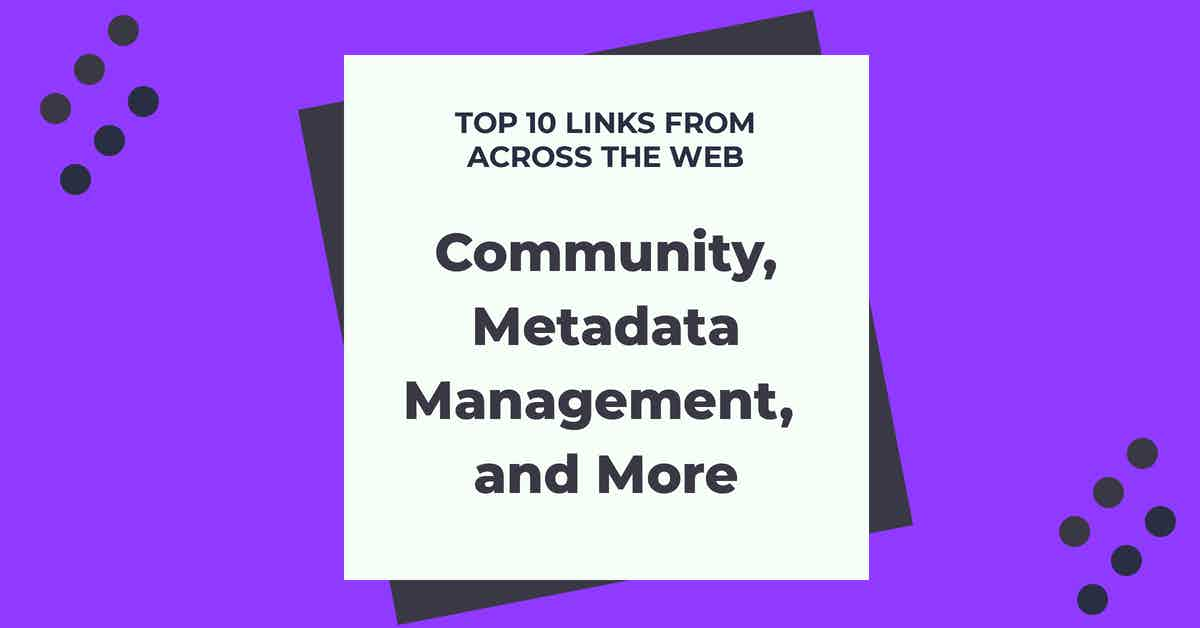 Here's our March 2021 roundup of links from across the web that we selected for you:
1. How to Build a Community

(Fishtown Analytics)
Claire Carroll's
first personal blog post on community-building
is a must-read. As Fishtown Analytics' community manager for the last 2.5 years, she's arguably behind the success of the dbt community and its best-in-class practices, so we expected good advice… but she really hit the ball out of the park with this one! The key takeaway is that you should start with wondering 'why' you want to build a community. Make sure to read the full post to understand why it received so much praise.