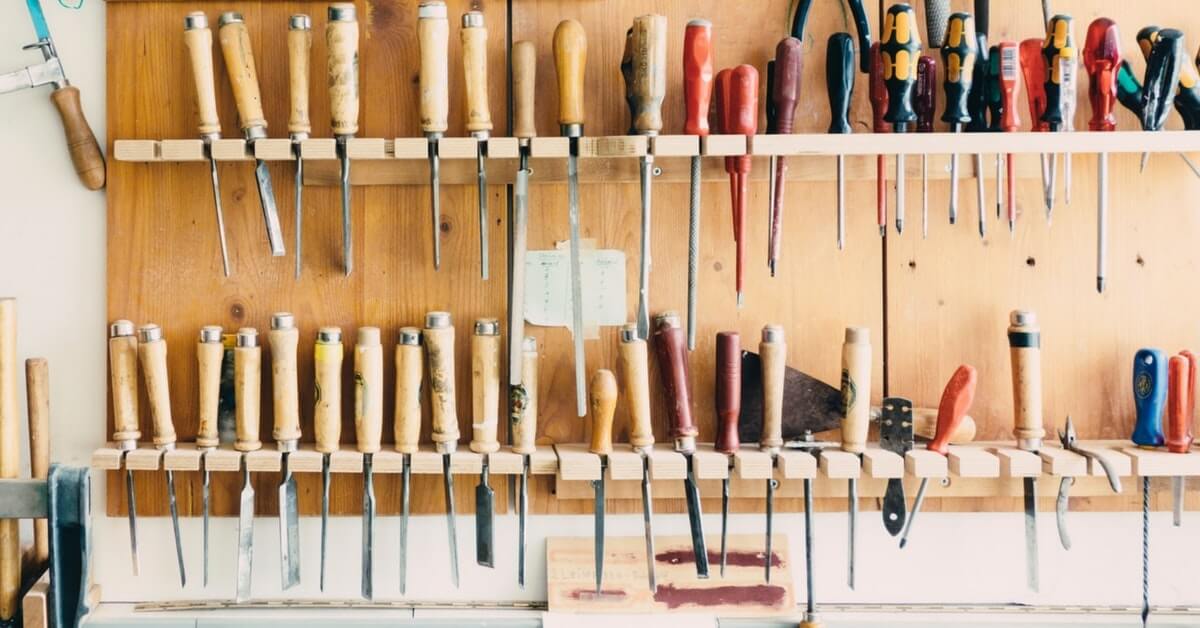 "Wait, do tool X and tool Y work together? I thought they were competitive."
There are dozens of new tools in the fast-growing data ecosystem today. Together, they are reshaping data work in exciting, productive and often surprising ways. The seeds of the data landscape for the next decade have been planted, and they're growing wildly.
Turns out, cultivating a new ecosystem is messy.