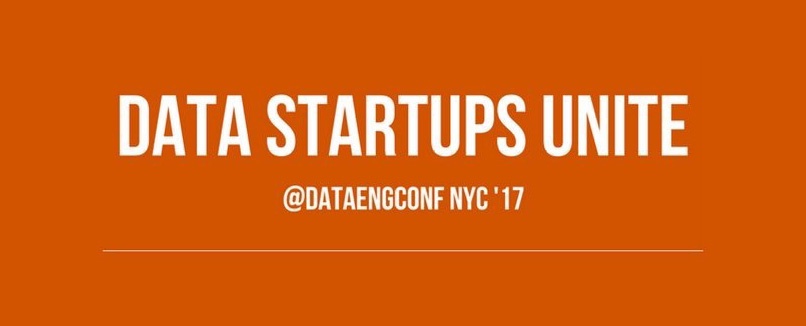 Machine Learning, Neural Nets, "AI" and Computer Vision are changing the world. Discover the data startups that matter.
As an engineer turned founder I've been passionate for years about helping other technical founders succeed. There are a unique set of challenges faced by founders, and building support communities to help them successfully overcome their obstacles helps move innovation forward.
More broadly speaking, I'm also a proponent of bringing engineers together - hence our efforts in the data community via meetups, our conference series and via organizing other, smaller, events for engineers, data scientists and CTOs through Hakka Labs for the past 5 years.
This is why I'm so excited to be introducing the intersection of these two efforts - supporting startups and supporting the data community - into our upcoming DataEngConf NYC.