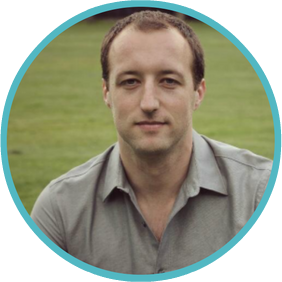 Leo Polovets
Founding Partner | Susa Ventures
Leo is a founding partner at Susa Ventures, an SF-based seed fund that invests in companies building strong defensibility through proprietary data, network effects, or economies of scale. Susa Ventures has backed over 60 companies including Robinhood, Flexport, Scalyr, and Rigetti Quantum Computing. Before becoming a VC, Leo was one of the first 10 engineers at LinkedIn and Factual, and one of the first 10,000 engineers at Google. He is @lpolovets on Twitter and blogs at codingvc.com.
Lisha Li
Principal | Amplify Partners
Lisha

is a principal at Amplify Partners. She invests in technical founders solving ambitious problems. From compute substrate to the creative process, medicine to manufacturing, she is excited to be investing at a time when machine intelligence and data-driven methods have such incredible potential for impact. Investments she has been involved with include Embodied Intelligence and Primer.

Lisha

completed her PhD at UC Berkeley focusing on deep learning and probability. While at Berkeley she also did statistical consulting, advising on methods and analysis for experimentation and interpretation, and interned as a data scientist at Pinterest and Stitch Fix. She was the lecturer of discrete mathematics, as well as the graduate instructor for probability and computer science theory. She is @lishali88 on Twitter and @lapis.lazuli.8 on Medium.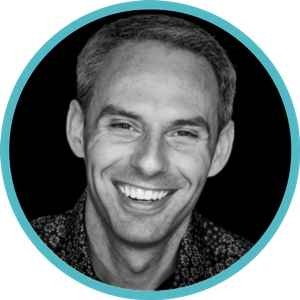 Jonathan Heiliger
General Partner | Vertex Ventures
Jonathan is a General Partner at Vertex Ventures, an inception-to-early-revenue US venture capital firm focused on enterprise and deep-tech investments. He is a board member for companies in his portfolio such as CloudAcademy, LaunchDarkly, PerimeterX and SpaceIQ. Additionally he chairs the industry-forum Webmonsters and advise private companies including Cloudera, Coravin, Diffbot, Dropbox, Square and ThousandEyes. Prior to Vertex Ventures, Jonathan worked at Facebook, where he led global infrastructure, site architecture, and internal systems as VP Infrastructure & Technical Operations from 2007 until 2012. He's on Twitter as @heiligerj