William Falcon
Co-founder| NextGenVest
William Falcon is Co-founder & CTO at NextGenVest. He's also a researcher focused in Deep Learning and Computational Neuroscience at Columbia University under the supervision of Liam Paninski. Before becoming a researcher, he was a software Engineer at Goldman Sachs, iOS lead at Bonobos and spent the first few years of his professional career undergoing US Navy SEAL training. He's passionate about using AI for impact and to make education more accessible.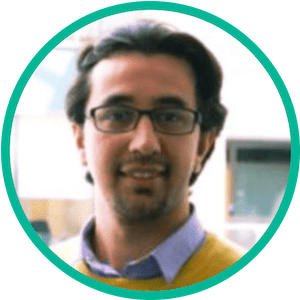 Hossein Azari
Co-Founder | cmorq

Hossein did his PhD in Computer Science (EconCS group) from Harvard University. He received a Master's degree in Statistics from Harvard University and BS in Electrical Engineering from Sharif University of Technology.
He led the Data Science team at Clarity Money, building a trusted financial advocate for himself and all consumers who feel puzzled when it comes to managing their finances. Prior to Clarity, he was a Senior Research Scientist at Google Research where he initiated and led multiple projects in collaboration with product teams such as Ad-Exchange. His contributions included identification and improvement of inefficiencies through exploratory data analysis and efficient algorithm design, as well as building complex A/B testing frameworks for auction systems to measure and illustrate improvements.
His research is in the area of machine learning and statistical modeling with applications in social computation, consumer behavior and experimental design, where he designed scalable algorithms for driving products and features based on large data sets. During his PhD, he focused on designing scalable algorithms for analyzing rank data in applications such as social choice, voting, demand estimation, crowdsourcing and recommender systems.
Hossein is a Siebel Scholar, Class of 2014.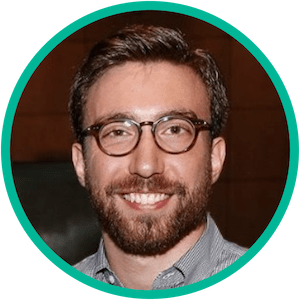 Alp Kucukelbir
Chief Scientist | Fero Labs
Alp is chief scientist and co-founder of Fero Labs, which builds actionable machine learning software for industry. He is an expert in machine learning and probabilistic programming and has published multiple papers with David Blei and Andrew Gelman. He is also an adjunct professor of computer science at Columbia University. Alp received his Ph.D. from Yale University, where he won the best thesis award.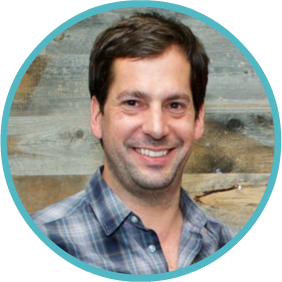 Pete Soderling
Founder | Hakka Labs & DataEngConf
Pete is a software engineer, 3x founder and angel investor. As the founder of Hakka Labs and DataEngConf he loves to build community for software engineers and has some bumps and bruises to prove it. Previously, he was the founder of Stratus Security (a cloud-based API platform) and mechanikal (a software development agency in NYC). Pete has spoken across the globe at conferences like RSA Security and O'Reilly Strata, been an organizer of the QCon conference series, and had his moment of fame as a TEDx speaker. He's currently a mentor at 500 Startups in San Francisco, even though he lives in Jackson Hole, WY, where the snow is far better.