Guy Bayes
Director, Data | Lyft

Guy Bayes is the Director of Data @Lyft. Previously he was Data Engineering Director & Head of Enterprise Business Intelligence at Facebook for 5+ years of extreme growth. He is a 20+ year expert in Big Data with a specialty in integrating big data tools and concepts such as Hadoop with traditional BI technologies and best practices. Over the past twenty years Guy has built advanced analytical systems for NBC and CBS, several major brokerages and worked on scientific data systems for a gigantic fusion laser built by The US Department of Energy at Lawrence Livermore National Labs.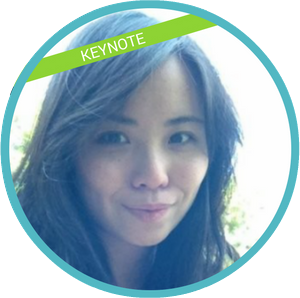 Jasmine Tsai
Data Platform Lead | Clover Health
Jasmine is the Data Platform Lead at Clover Health where she is building a team to improve healthcare outcomes for the Medicare community via data analysis. Previously she worked as a Software Engineer at Change.org, and before that as an Analyst at UBS Investment Bank. Jasmine graduated with honors from the University of Pennsylvania.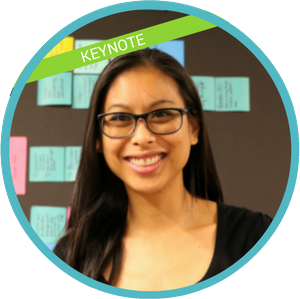 Noelle Sio Saldana
Principal Data Scientist | Pivotal
Noelle currently heads the Data Science practice at Pivotal Labs for the US West. She has worked with numerous enterprise and startup companies on their analytics initiatives, and helped hire and train global data science teams.
Previously, she worked as a researcher at eHarmony and Fox Interactive Media, where she leveraged massive datasets up to the petabyte level for marketing optimization, fraud detection, and ad monetization products. She was among the first contributors to Apache MADlib, an in-database machine learning library. Noelle holds an A.B. From Washington University in St. Louis in Applied Mathematics and Physical Anthropology and a M.S. in Applied Mathematics from Cal Poly Pomona.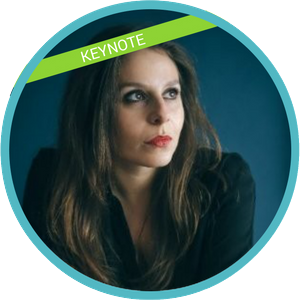 Aline Lerner
Co-founder/CEO | Interviewing.io
Aline is the co-founder and CEO of
interviewing.io
, an anonymous technical interviewing platform where companies like Facebook, Quora, and Lyft have hired great software engineers. Before that, she wrote code, ran hiring at Udacity, and wrote a lot of stuff about hiring on the internet. Her data-driven posts about how typos matter more than pedigree, how resumes are a low-signal filtering tool, and how technical interviewing performance is arbitrary have reached millions of people, and her work on the subject has appeared in Forbes, the Wall Street Journal, and Fast Company.