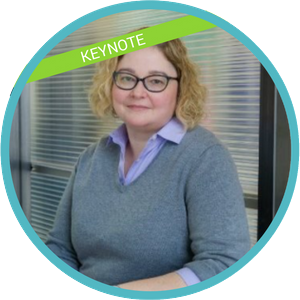 Jocelyn Goldfein
Managing Director | Zetta Venture Partners

Jocelyn is a general partner at San Francisco VC firm Zetta Venture Partners. She spent her career building software in the formative years of companies like VMware and Facebook (as well as a few startups). Jocelyn's experience has spanned a broad set of domains from operating systems to consumer web and mobile apps to shrink-wrapped software to developer tools to big data. The one "constant" has been high-growth and industry transformation. Scaling products, teams, and companies is Jocelyn's passion.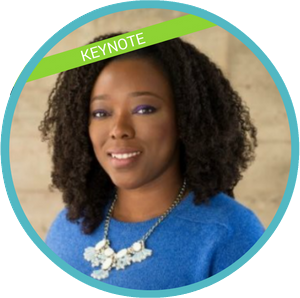 Omoju Miller
Senior Data Scientist, Machine Learning | Github
Omoju Miller is a Senior Machine Learning Data Scientist with Github and has over a decade of experience in computational intelligence. Previously, she has co-led the non-profit investment in Computer Science Education for Google and served as a volunteer advisor to the Obama administration's White House Presidential Innovation Fellows. She is a member of the World Economic Forum Expert Network in AI, and received her Ph.D. from UC Berkeley.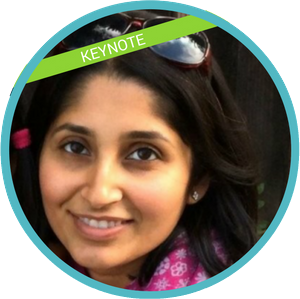 Shubha Nabar

Senior Director, Data Science | Salesforce Einstein

Shubha Nabar is a Senior Director, Data Science at Salesforce Einstein, enhancing Salesforce products with data-driven features. She has 10+ years of experience building data products and data science teams at Microsoft, LinkedIn, and Salesforce. Prior to this, Shubha received her Ph.D. in Computer Science from Stanford University.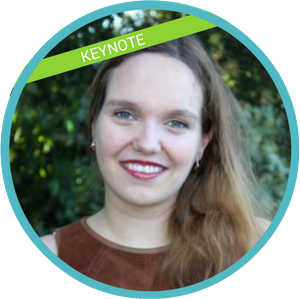 Jennifer Prendki
Head of Search and Smarts Engineering & Chief Data Scientist | Atlassian
Jennifer is a data science leader and a data strategist. She has experience growing and managing early-stage data teams and managing hybrid teams, including product managers, data scientists, data analysts and engineers across the board. Currently, she is Head of Search and Smarts Engineering & Chief Data Scientist at Atlassian. Previously she worked as Expert and Advisor at International Institute of Analytics and as Principal Data Scientist at Walmart. She has a Ph.D in Particle Physics from Sorbonne Université.